As many of you will know , life can be expensive and often unexpected bills such as car or property repairs can come up at the worst of times. This can leave many of us in tricky positions and forced to turn to dodgy loan companies or make split second decisions about item that has damaged or broke down and if it is worth fixing overall. Passive Income is good way in which these emergencies can be offset and it can also help you to save up money overall.
Buying And Selling Online
Buying and selling online is an excellent way through which you can make a passive income overall. This can be done through a variety of online websites such as eBay , amazon , gum tree etc. One of the main reasons that these sites are a great source of income is the demand online for some niche products.
Over the last 20 years online shopping has essentially overtook high street shopping and is leading to unprecedented numbers of us ordering items on the web. Starting off selling online is easier than you may think and what is great about it is that you can sell several items without any setup fees or cost.
A great way to learn more about buying and selling online is to watch some online tutorials as well as reading online guides. This can help give you an insight and guide into how the process works overall and provide you with ideas to grow your online selling profile going forward.
When you are starting off online you can sell a few items that you don't need to earn a bit of extra cash overall. Once you have done this you can grow your profile through the help of people reviewing your profile based on your items.
YouTube Videos
Another way in which you can potentially earn a passive income is through Youtube videos. Youtube videos are a great way to passive income as once the video has been uploaded it can generate advertising revenue. Advertising revenue is generated when people click on or view the ad featured on your video.
In order to earn any sort of sizeable income from YouTube it is important that the video gains plenty of exposure and views as the market is very saturated overall which means that increasingly only large content creators are making a sizeable income overall from advertising revenue.
In order to ensure that a video gets views it is important to put time and effort into its production as well as use keywords and tags to ensure that people can find it on YouTube and view it.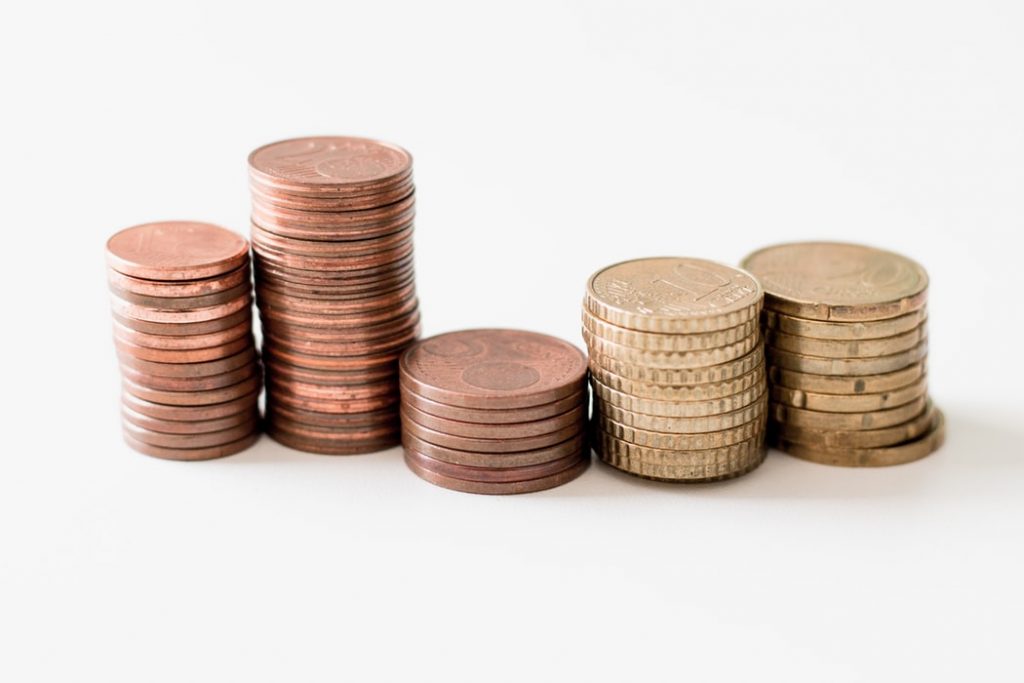 Overall Conclusions
Overall there is a lot that can be conclude about passive income overall. Clearly in recent years the way people make passive income has changed and increasingly people are looking online for ways in which they can generate income overall. The internet offers a great wealth of information that can help guide you overall in how to generate income and help you overall to improve your finances.