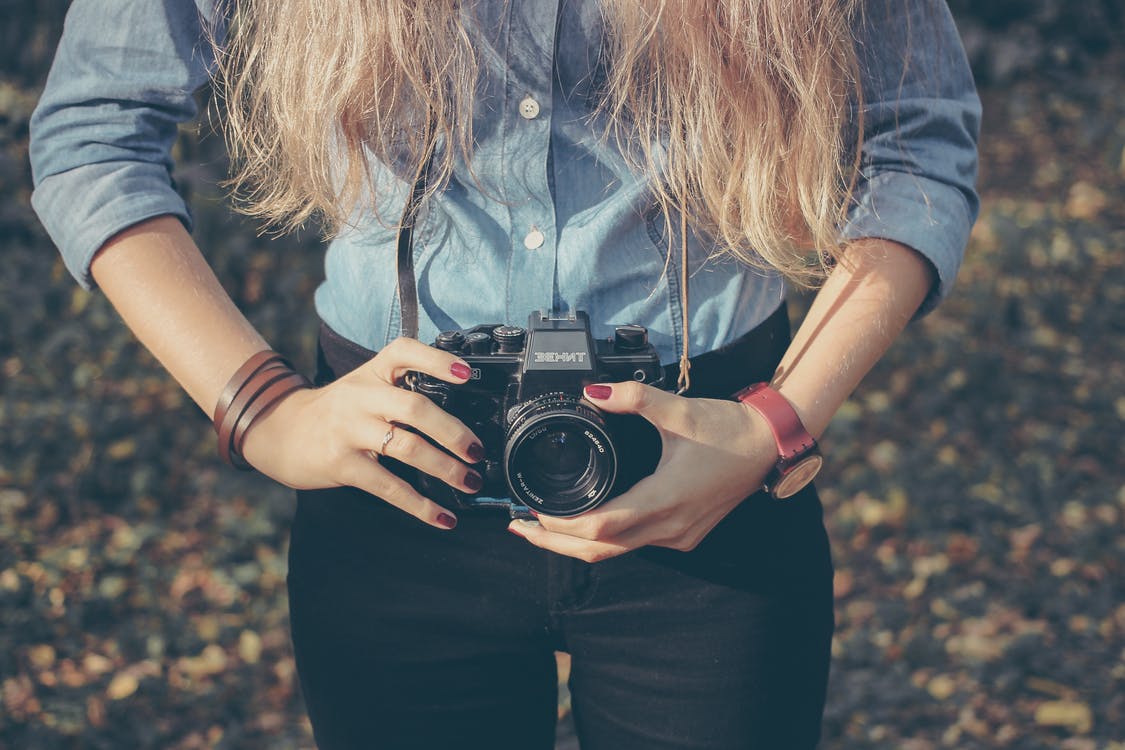 Are you serious about becoming a beauty blogger? Once you have the website up and running its time you invest in a beauty blogger logo. Make a stand and create a brand that your followers will love.
As a blogger you will already be creative and that is why you need creative blog logo designer who will have the ability to present the theme of your blog professionally.
Working with a professional logo designer will help you to tie all of your ideas together, creating a blog logo of your own. It can be hard to pin down multiple, however, it is important that you have something which is 100% unique and interesting, that will appeal to your target audience.
Beauty Logos
Designing a beauty logo can take time. With so much competition out there it is important that your logo represents exactly what your blog talks about. Every blogger is different while some choose logos that are simple, yet elegant and chic, other bloggers tend to let their imaginations run wild. Before you get in touch with a logo designer have a think about what you want for you blog logo.
The truth is, there is no such thing as the perfect beauty logo, every blogger is different, make sure that the one you choose reflects and embodies the essence of your blog.
Brand Awareness with Logo Design
There is an opportunity for you to build your brand with your beauty logo. Look at Kylie Jenner, she started off doing beauty posts on Instagram and now she has a full range of cosmetic products. If you use your blog to show off your skills, and you want more people to read your blog, the way you communicate with your audience must be engaging. The more followers you get, the more recognition your will have and your new logo design will play a huge part in that too.
Blogger Logo Ideas
Start with some research, this will allow you to create your own logo that no one else has. The last thing you want is to design a logo which is exactly like another beauty blogger. Have a look about and take from the ideas which you like, the more input you have to give a logo designer the better the result will be.
Don't just stop at beauty blogs, you can search a number of blogs that are the same niche as yours and sees how they have utilised their logo to attract more readers across the Internet.

Typography  Logos
Logo Design experts, Repeat Logo, say that "there are a number of fonts that you can use to represent your blog, you can also go for Serif and Sans Serif, whichever font represents you blog niche better. The more creative the font, the more attention your blogger logo will attract".
If you are not sure where to start with typography and want a simple logo with no images, always go to a logo designer. Cutting costs may seem like a good idea at the time, but you will regret not having your logo designed by a professional in the first place.