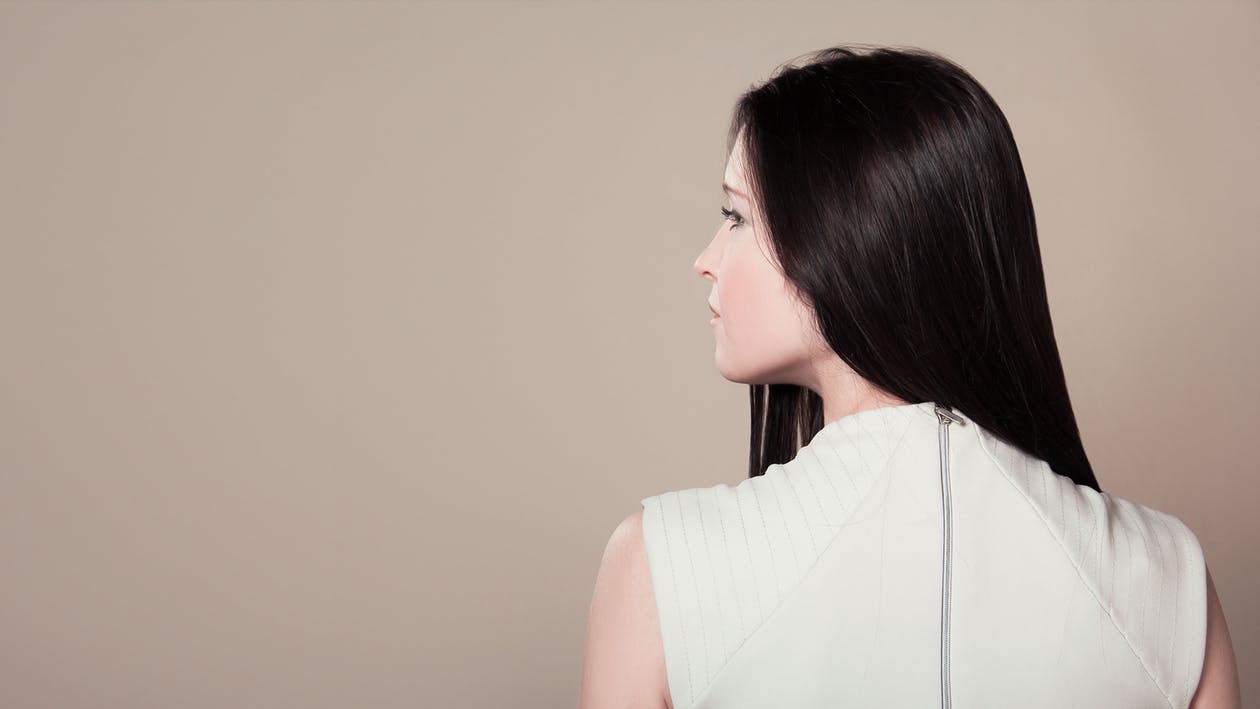 During the summer we are always looking to add extra glow to our beauty routine. It may be summer time but the sun is not shining in the UK, therefore, it is the perfect time to change up our beauty routine.
It's a stupid question to ask if you would prefer smoother skin? Again it would be silly to ask if you would like silkier, stronger hair? If the answer is yes, there are a number of ways you can improve your home's beauty routine.
With your next festival or summer holiday around the corner, we are sure you would like to prep for those endless parties and festivities that lie ahead. For all of your summer snaps, your skin and hair need to look healthy and stunning.
Oily Skin
This is a problem that many of us face and you should never hide from it. One way you can approach this is by massaging the skin with iced yoghurt and sprinkle some sugar along with it. Once you have done this, take orange halves and scrub gently until the granules melt. After this wash the face with iced water.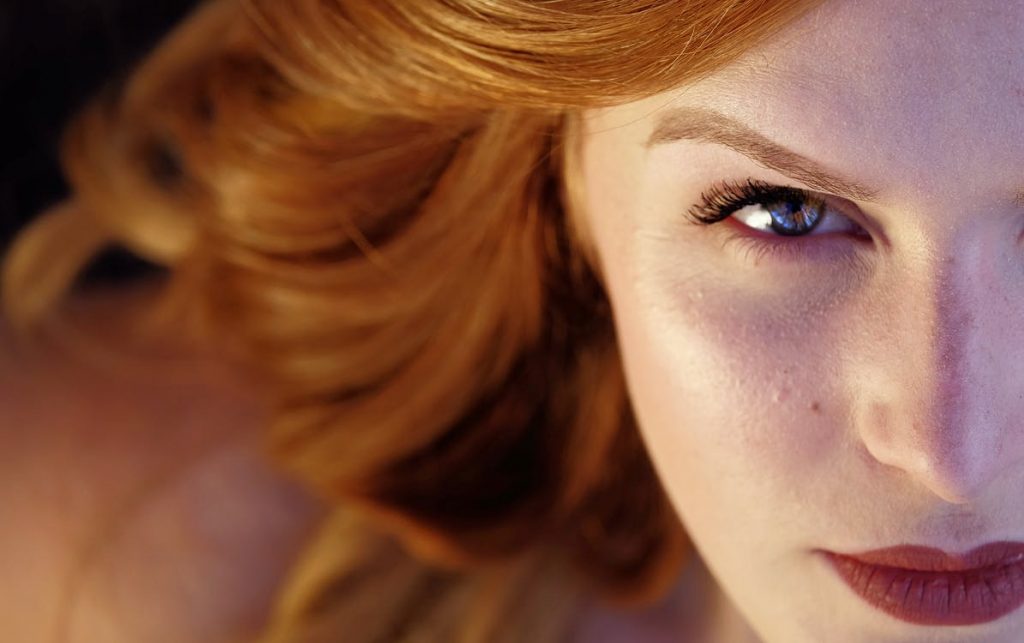 Frizzy hair
The heat makes the hair expand and if you have naturally curly hair, it may look frizzy and less tame than normal. The best natural remedy is to take slices of two lemon and simmer in two cups of water until it reduces to half the amount. Finish by pouring the liquid into a spritz bottle and spray on your hair.
Natural Hair Colour
For those with hair that has a brownish tinge and do not have time to colour it, take a few sprigs of rosemary from the kitchen shelf and simmer them in 2 cups of water along with black tea until it reduces to half the quantity.
Once you have done this you can mix it with 1/4cup of shampoo. You can then use this mixture every time your hair needs a pick-me-up. For the best results it is advised that you leave the shampoo in your hair for about 15 minutes and see the difference it makes.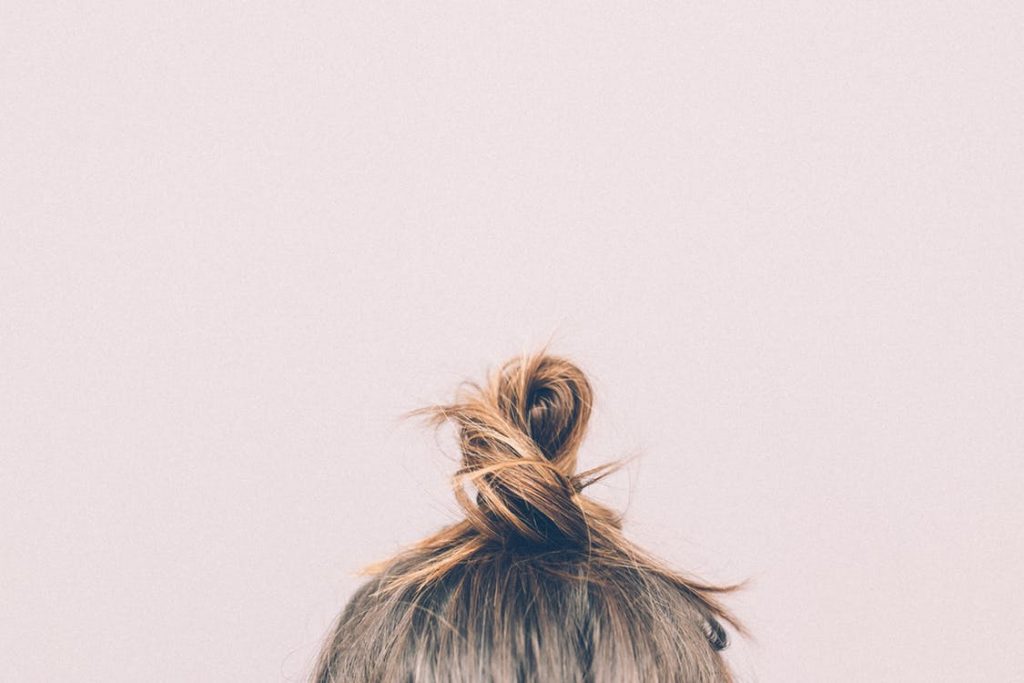 For a Smooth Back
Make sure you have the bikini body to match. Spots or "bacne" as some people may say can seriously put you off wearing a bikini. Even if you are planning to wear a low back blouse or a backless dress you will need to give you back a scrub with a good product.
If you do not have a scrub to use at home, then here's a quick home remedy. The first step is to take 1 cup of sea salt and mix it with half a cup of olive oil. Once you have done this, add 5 drops of sandalwood oil and mix well. The best way to keep this scrub is to store in a jar and scrub the areas of your body you that will be on show, wipe off with a wet towel.