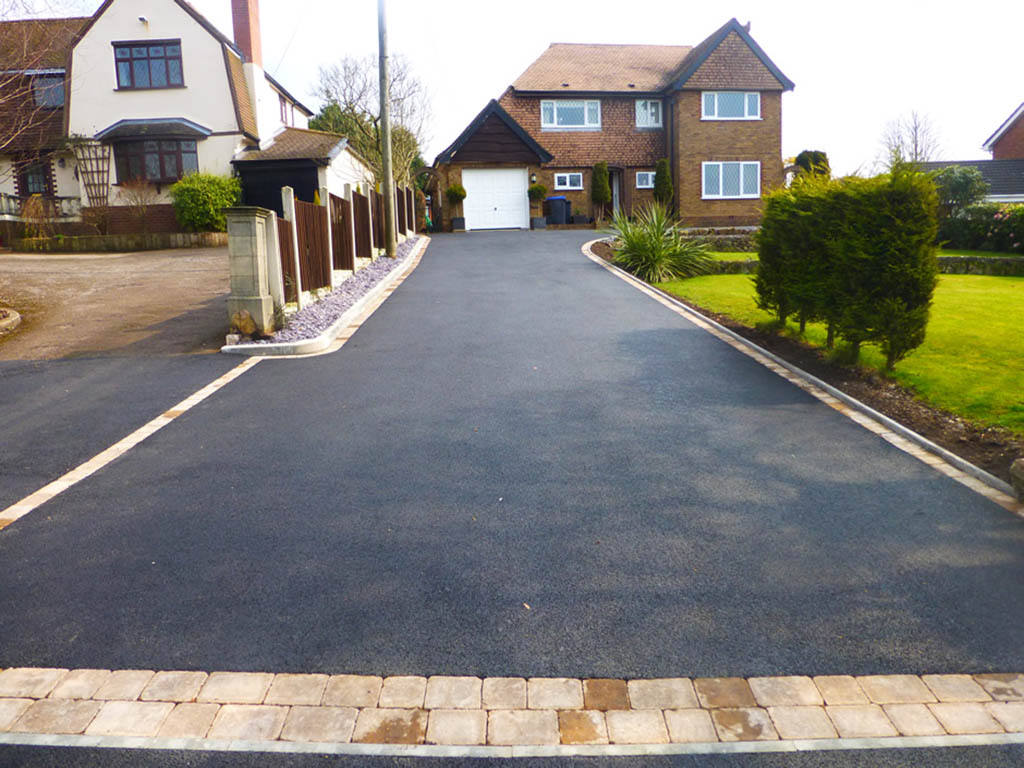 If you are planning to hire a tarmac company, then you are going to want the best service and results possible. This article will give you tips on how to get the best work from your tarmac company.
Avoid Allowances
When you work with a tarmac company, you may have more to consider than what you think. If you want to get a border around your new tarmac driveway, then this will cost more. If you've not decided what kind of border you want, then you may get an estimate from your tarmac company.
However, this estimate may be considerably less than what you wind up paying. The best way to avoid this is to research and decide exactly what you want before allowing the tarmac company to start working.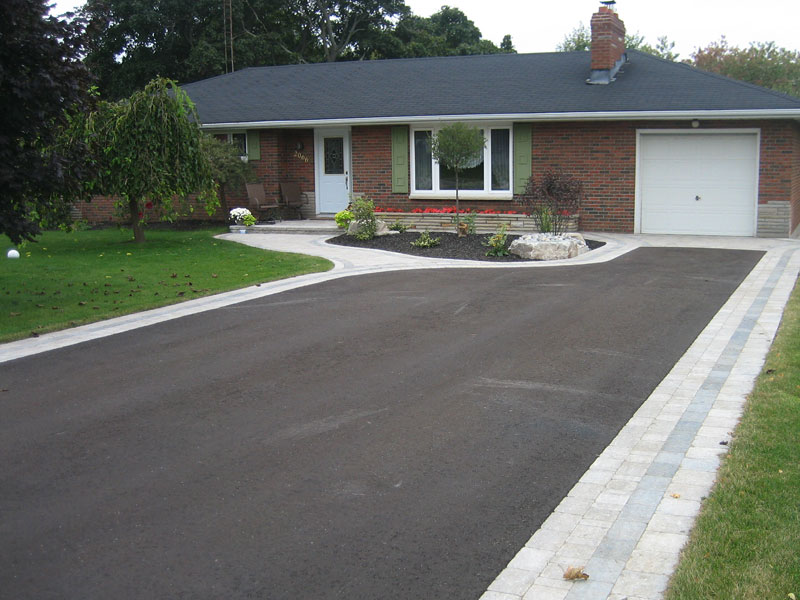 Good Communication
Communication is key, to establish good communication, ask your tarmac company how they would prefer to update you. Some good options for this include;
Visit the site before work begins in the morning
Get a mobile number and permission to call or text any questions that you might have
Talk to the person overseeing the project every day at an agreed about time
Keep Track of the Project
Keeping track of the project will help ensure that you the progress, as well as being able to write down any problems you have or any positive things. It will also let you keep track of the products they are using so you can ensure that you getting what you're paying for.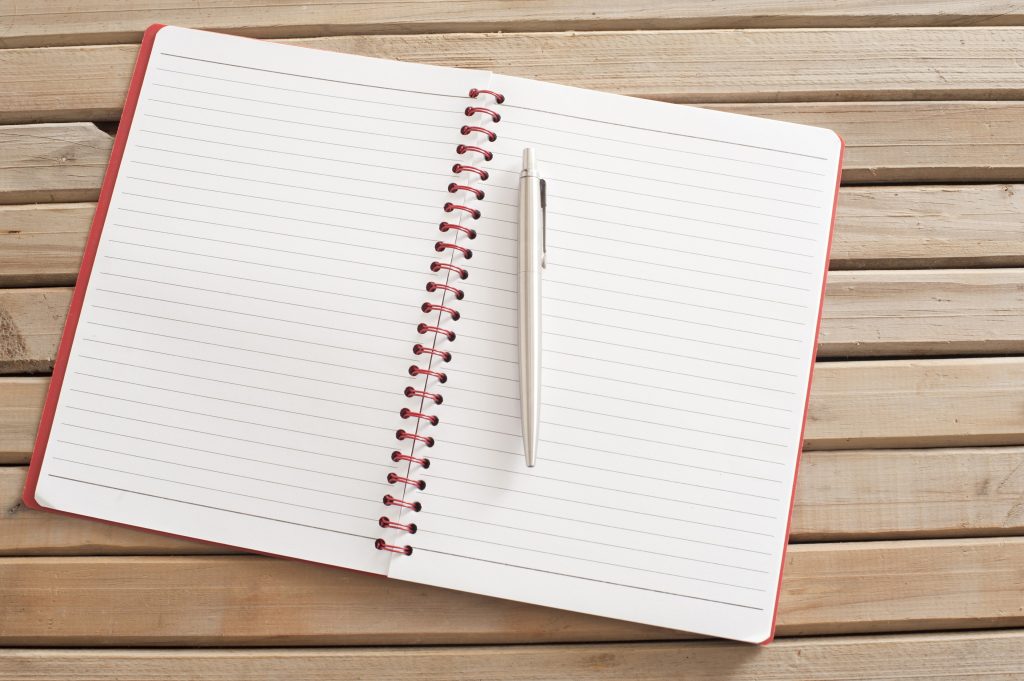 Ensure All Changes Are in Writing
If there are any changes being made to the project as it is ongoing, ensure that all of these are agreed upon and settled in writing. It's important to specify in your initial contract that you want any changes in writing.
Check the Work
Don't stand over the workers from the tarmac company every second of every day but it is important to check the work that they are doing so that you can ensure that it's up to your standard. If you have a problem, speak to the person in charge calmly and see if the issue can be resolved.

Only Pay When the Work is Completed
A very important rule is to never pay your tarmac company until the work is complete. This will help ensure that it is done to a good standard and means that they can't just bail when they think the job is finished.
Practice Being a Good Customer
As well as getting the most out of your tarmac company, your tarmac company are going to want to get the most out of you. It is just as important for you to be a good customer as it is for them to be good workers. Some tips on how to be a good customer to a tarmac company include;
Be friendly and accommodating
Designate bathrooms that they can use
Greet them each morning by name
Offer tea, coffee and juice throughout the day
Compliment their work (if you feel it is justified)