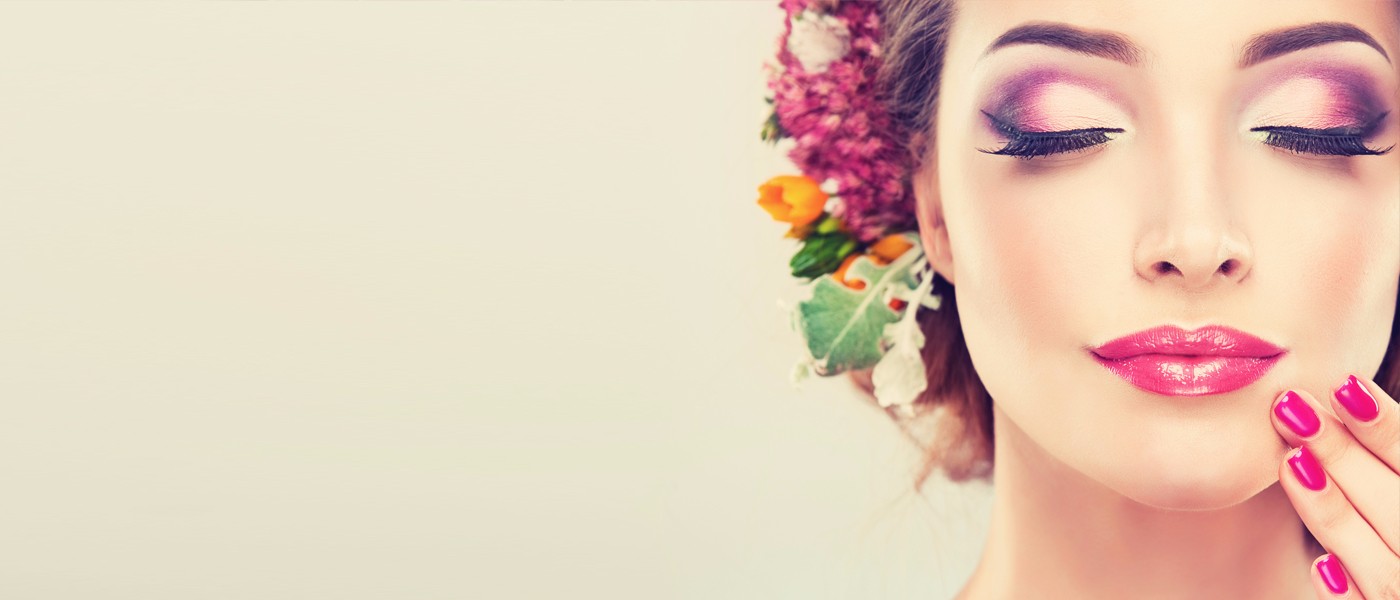 If you are one for keeping up with all of the hottest trends each year, it's key to make sure your make up is on point to match your fashion choices. All of the latest trends of the fashion runways are matched by bold eyes and this year, glossy lips. We have listed five of the best ways to keep up with the most popular looks this year.
Dramatic Eyeliner
Big, bold, and striking. Gone are the days of small cat flicks. In 2018, the trends have become graphic eyeliner, winged out at different angles and thick around the lash line. On top of this, give Marc Jacob's eyeliner choice a go, eyeliner winged out with a rounded edge to change it up for this year.
Glowing Gold
Rihanna started something with her new line of Fenty Beauty highlighters. Her gold shades have become a need-to-have and a hint of gold glow is recommended. Whether it's the arch of your lips or high on your cheekbones, this is one of the hottest make up picks for this year.
Glitter and Glitz
Escaping from the confines of festival fashion and EDM events, body glitter, facial sequins and gems are all becoming wildly popular in day-to-day fashion. Glitter underneath the eye or small gemstones lined up along the underside of your eyebrow, this is a trend that you can play with and make your own.
Holographic/Metallic Looks
Another bold trend to follow in 2018 is holographic or metallic features. One of the best ways to try out this new trend without having to go over the top is to lightly brush a holographic shimmer over the top of your favourite lipstick or lip gloss. It will give the desired glimmer when the light hits it without you having to feel like an art project.
Stained and Glossy
One for the lips. Lip stain that make your lips look as if they have just been bitten, paired with a thick, clear gloss will be a fresh and popular look to take you through summer 2018. This one is perfect for work or play and is easy to maintain and pull off.
You don't always need to go bold in order to keep up with some of the trends on the runways. Pair them down with a simpler other feature or start small and work your way up to full unicorn. Good luck!